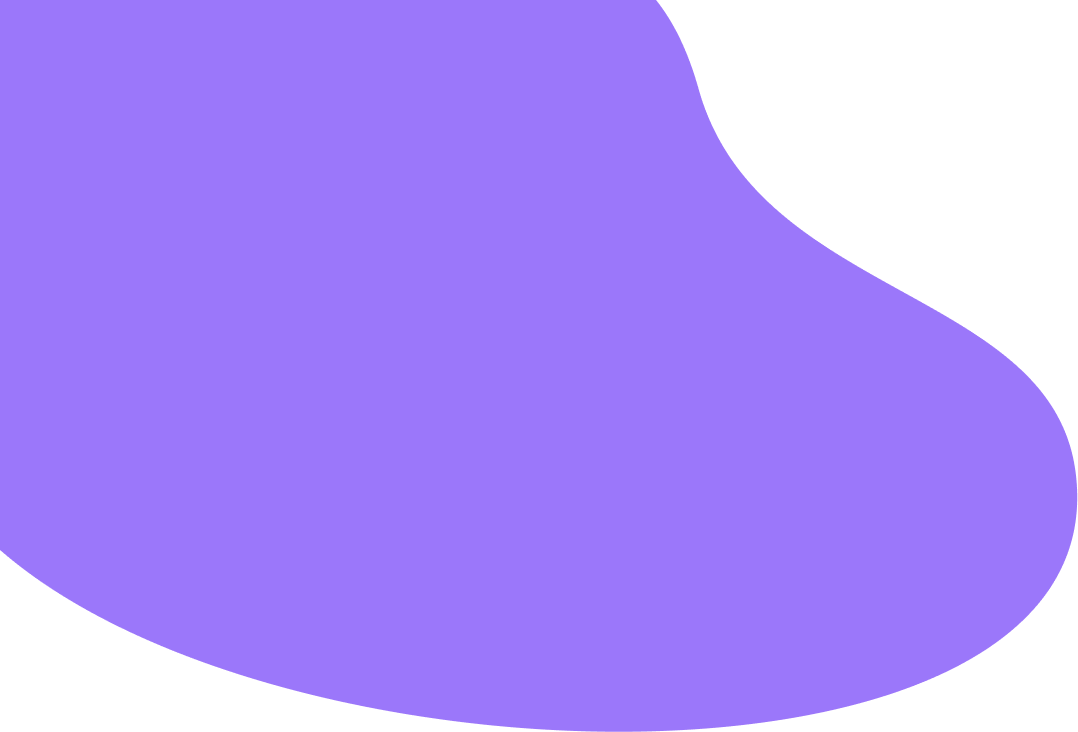 The topic of the summit
The value of mental health is still not fully recognized. But it is undoubtedly a number one topic both for Ukraine, which is living under the conditions of full-scale Russian aggression, and for the world, which has experienced countless catastrophes in recent years.

By caring for mental health, we nurture our resilience. This is what will always guide us through difficult times — toward the future we are creating for our children.
About the mental health
Mental health is not just about the absence of disorders. According to the WHO definition, it is a state of well-being in which a person realizes their abilities, can cope with the stresses of life, work productively, and contribute to their community.